Dave & Joan Kroupa
Founders & Owners
Dave and Joan Kroupa are the founders of Peninsula Cellars. Lifelong cherry farmers, Dave and Joan saw the potential of diversifying their fruit farming operation, and planted vineyards and began planning a winery in 1991. In 1994, their first vintage as Peninsula Cellars was released. Dave represents the fifth generation to have worked on the family farm and business. Both Joan and Dave and actively involved in the business to this day. Joan heads up all the record keeping and accounting and Dave oversees the vineyards and farm along with our farm manager Josh. Joan and Dave recently celebrated their 50th wedding anniversary surrounded by friends and family.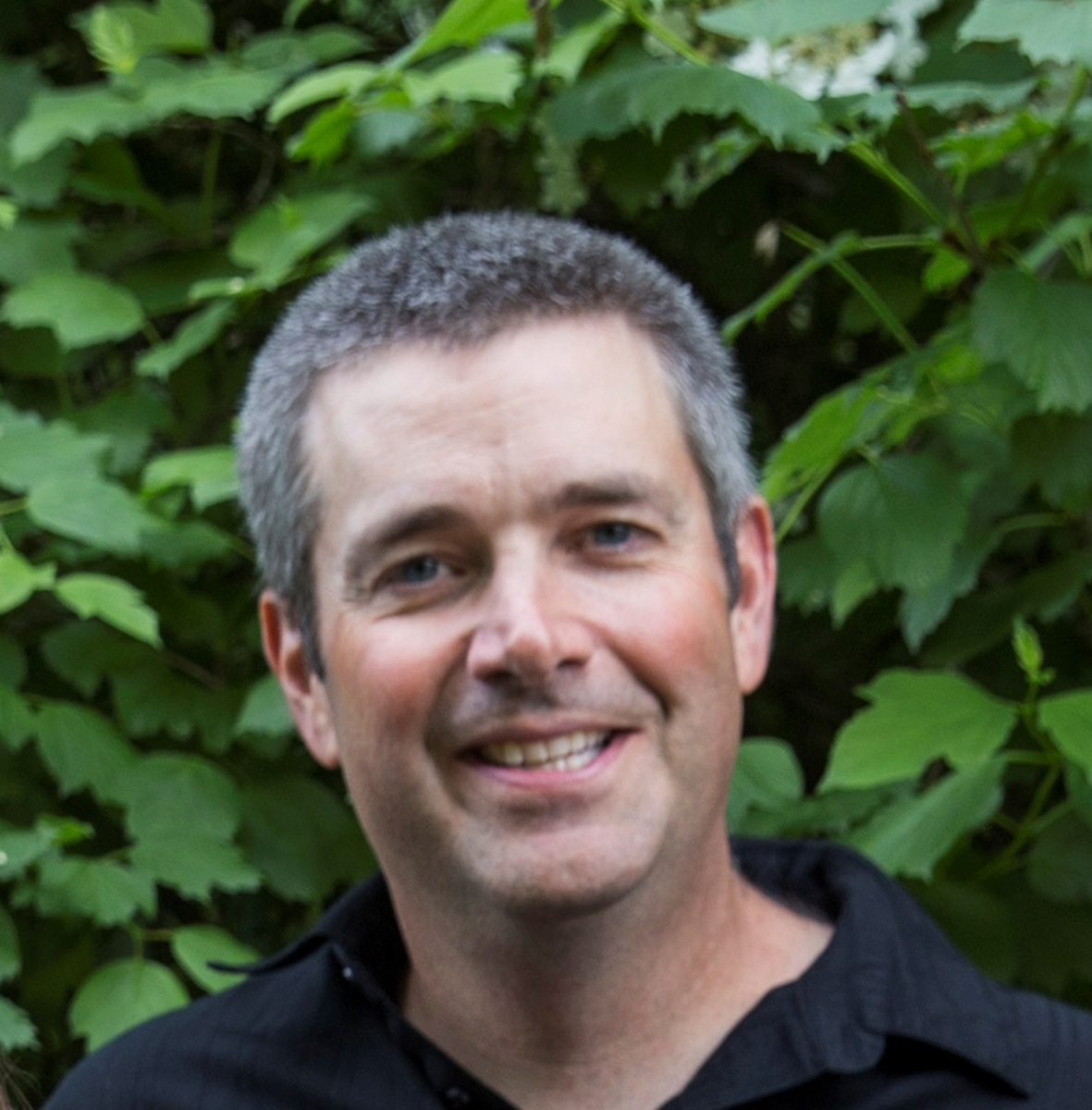 John Kroupa
Owner & Cidermaker
John Kroupa is the managing partner for Peninsula Cellars. John has been involved in the business since it started in 1994. Originally working in the vineyards and orchards as a child, John moved into the cellar after graduating with honors from Michigan State University in 1998 with a degree in Horticulture. After handling the lead winemaker responsibilities from 2007 to 2013, John now focuses on the hard cider program and managing the many diverse facets of the Kroupa family business. John lives with his wife and three children on Old Mission Peninsula.
Caitlin Hammond
Director of Operations

Caitlin joined Peninsula Cellars in 2013, after several years in the healthcare and human services field. Caitlin relocated to Traverse City after graduating from Western Michigan University in Kalamazoo, MI. Caitlin plays a diverse role as a member of the Peninsula Cellars management team. You can find her anywhere from working in the cellar with the cellar staff to striking up conversations with guests at the tasting room. As the Director of Operations, Caitlin oversees several operational responsibilities both at the tasting room and the winery. She also works closely with the winery and vineyard crew assisting with harvest, production, bottling, and distribution. You can also find her representing Peninsula Cellars at several events throughout the state of Michigan. Caitlin is passionate about keeping all the wheels of both the winery and tasting room running smoothly. When she's not working, she enjoys traveling with her husband Keith, relaxing with friends, and spending time with her beautiful daughter Harper.