The Northern Michigan sun, rain, wind, and soil, all under the watchful eye of the grower, are what make our wines so exceptional.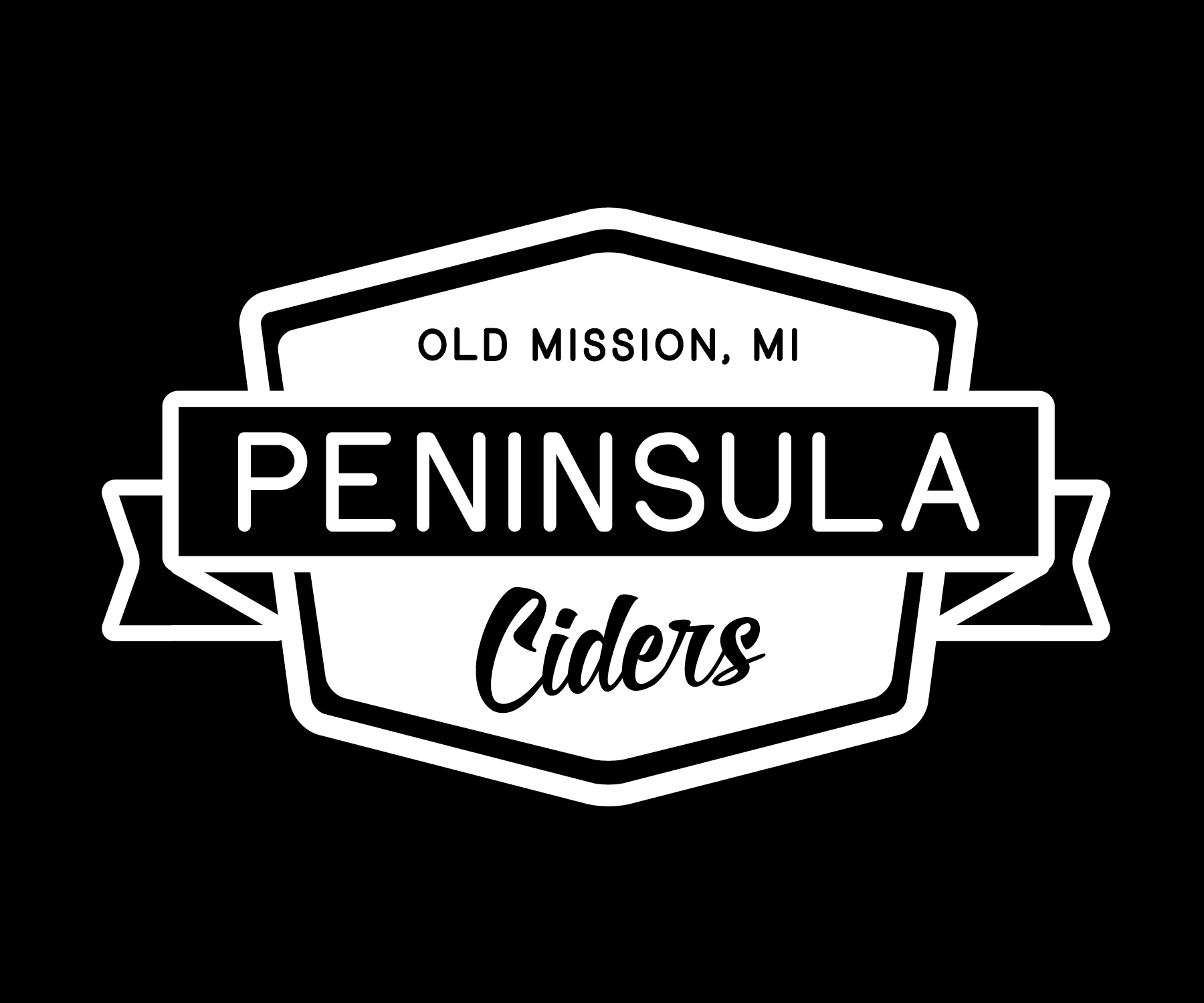 Cider
Current Flavor Selections
Strawberry- 5.5% ABV–  Hard apple cider delicately infused with fresh strawberries!
Pucker Up – 5.5% ABV– A hard cider and wine blend infused with fresh local raspberries.
Peachy Keen- 5.5% ABV– A mix of McIntosh apples and a delicious peach juice!
Havana Moon- 5.5% ABV- A mojito inspired hard apple cider infused with lime and mint!
Cinnamon Swirl- 5.5% ABV– Grandma Joan's sweet apple pie in a can or keg!
Evil Ways- 5.5% ABV– Mix cherries and habaneros with our tasty blend of apple and cherry cider for a bit of sweet and a bit of heat!
Pineapple- 5.5% ABV– Hard cider infused with the perfect amount of tropical pineapple flavors!